We've both spent over 10 years having conversation with luxury clients - Julie as an executive at CHANEL and Malinda as Founder of LookLook. Together we founded the LuxuryVerse℠ as a result of these key beliefs:
Human connections and storytelling provide inspiration. Data provides validation.
Our insights start with a personal chat about luxury goods or experiences. These products bring people happiness so it is always a joyful conversation. Our members are witty, candid and enjoy sharing, the nuances and details in these stories are where we find the best inspiration. That said, we love a good statistic and we use data as a sanity check as often as we can. In fact, you might see some down below…
Extraordinary products and services are not easily found via algorithm, and their buyers aren't either
The largest and fastest growing marketing channels (SEO, social media, connected TV) rely on algorithms based on nationally representative demographics. They cater to the average in order to be most efficient. But, luxury buyers are not looking for average products, they are looking for exclusive, effective and personalized products and they aren't finding them with traditional marketing. In addition, we know that our members lead busy lives and value privacy, making it hard to reach them via traditional channels
Authentic personal recommendation is the most powerful conversion lever in luxury and the least amplified
There is nothing more powerful than someone in your trusted circle making a recommendation. We know that our members look to their peers for ideas on dining, shopping, travel, personal care… and more. This is backed by data saying 92% of people trust personal recs more than advertising. We also know there is strong distrust for the authenticity of influencers and the more sophisticated the client, the more they look to their internal circle of experts for discovery. That said, other than an organic conversation, there isn't an easy way to share luxury buyers expertise.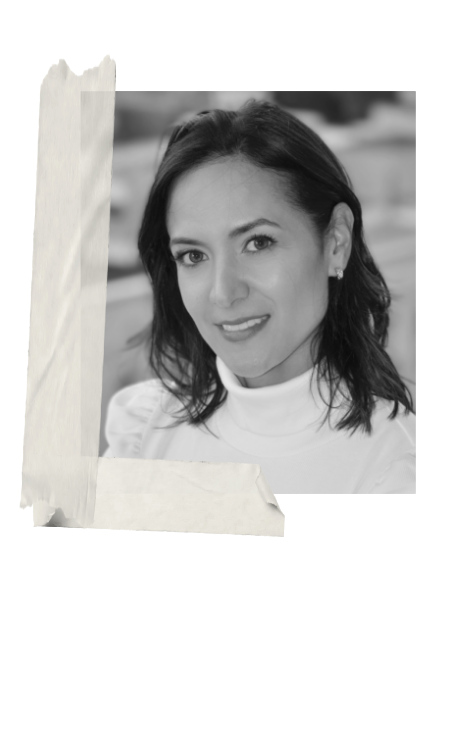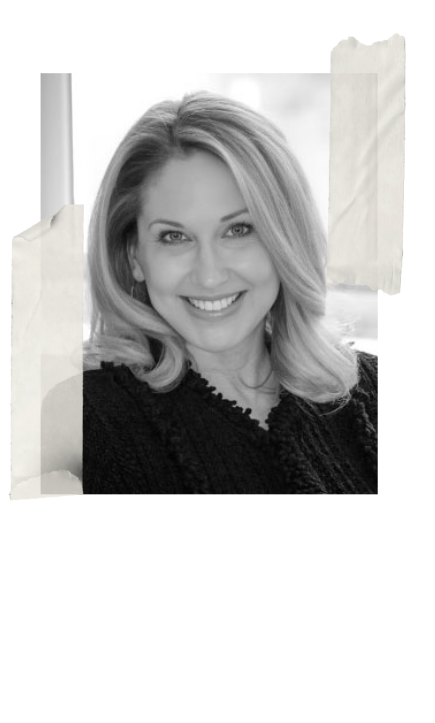 "I don't want to be the annoying friend posting their favorite product on Instagram, but a lot of my friends ask me about my skincare routine."
- ANNA, millennial, CA
Our members spend an inordinate amount of time curating the best products and experiences that fit their lifestyles.
The LuxuryVerse℠ provides a private forum for the collective to share their unfiltered insights.
SPAN 3 GENERATIONS: Gen X, Millennial, Gen Z
SEEK EXTRAORDINARY PRODUCTS: Fine jewelry, designer fashion and accessories, prestige personal care, high-end travel, interior design, art, luxury cars
IN A VARIETY OF LIFE STAGES, BUT ARE ALL HIGHLY EDUCATED: single, parents, married, divorced, multiple homes, careers, CEOs of household
Located throughout the US and China
ARE CURATORS AND TASTE-MAKERS WHO LACK A PLATFORM FOR SHARING THEIR EXPERTISE.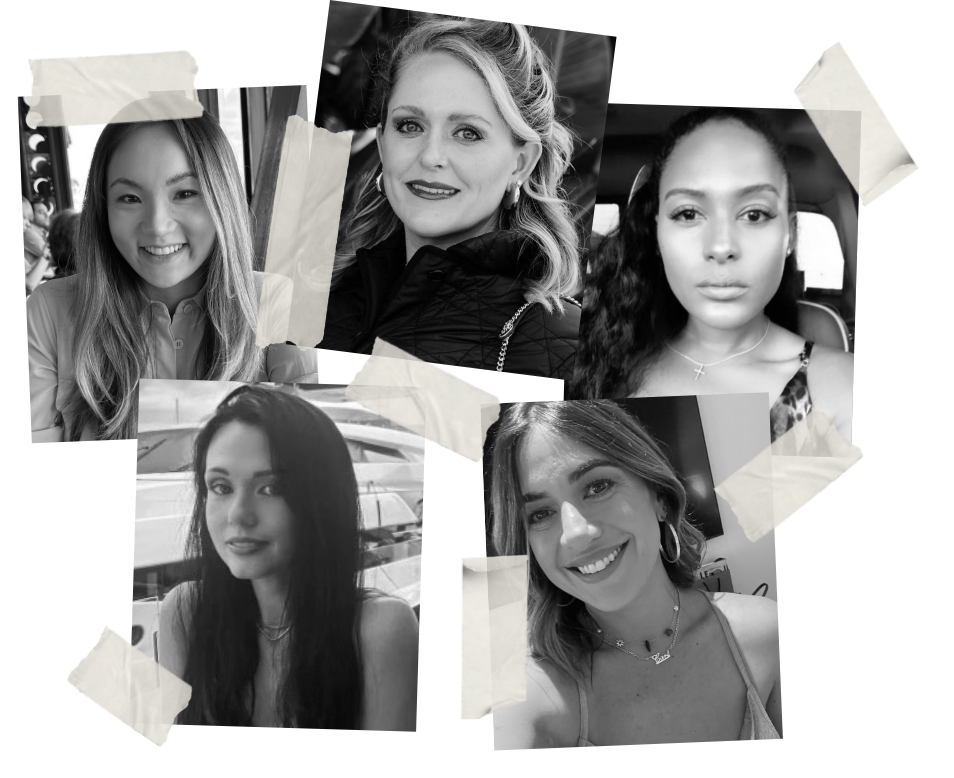 INSIGHTS FROM OUR LUXURYVERSE℠ CONVERSATIONS
By subscribing, you'll be the first to receive insights from our latest LuxuryVerse℠ conversations... finally, something fun in your inbox!

Submit a bundle of questions ($10,000, for U.S. $15,000 for China). Studies are fielded the third week of every month

Field your own custom study with the LuxuryVerse℠

Share samples of your product with this influential network or invite them to a custom event